Forgot Password
Please enter your email address - and click 'Submit'. The system will then send you an email with further instructions.

Technical Data, Certificates, Characteristics, Product note
CAx-Download-Manager (2D, 3D, EPLAN Macros, etc.)
MyDocumentationManager (individual documentation)
Manuals and Operating instructions
All the documents are available in our Online support website:
https://support.industry.siemens.com/cs/products?mfn=ps&pnid=16027&lc=en-WW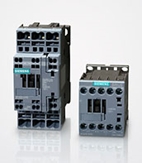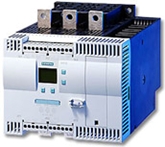 Read More...